Two Ways to Donate to the David Shover AIFD Fund
#1 Simply Donate
Your donation will lead the David Shover AIFD Fund to endowment to honor a life well-lived. Click "Donate" and contribute what you can. Once endowed, the interest and dividends will fund scholarships for A Lifetime of Learning into perpetuity through the AIFD Foundation.
#2 Donate and Participate in Phoenix Rising
AIFD Southern Chapter invites floral designers to contribute a minimum donation of $25 to participate in Phoenix Rising, a Virtual Floral Art Exhibition, to increase awareness of floral design as an art form and endow the David Shover AIFD Fund. Once the David Shover AIFD Fund reaches endowment, scholarships will be awarded to add to A Lifetime of Learning.

Please add the words "Phoenix Rising" in the Comment Section when you donate online to confirm that your donation is added to this project in support of the David Shover AIFD Fund.
In Mythology the Phoenix Rises
as a Symbol of Hope and Renewal
AIFD® Southern Chapter Presents Phoenix Rising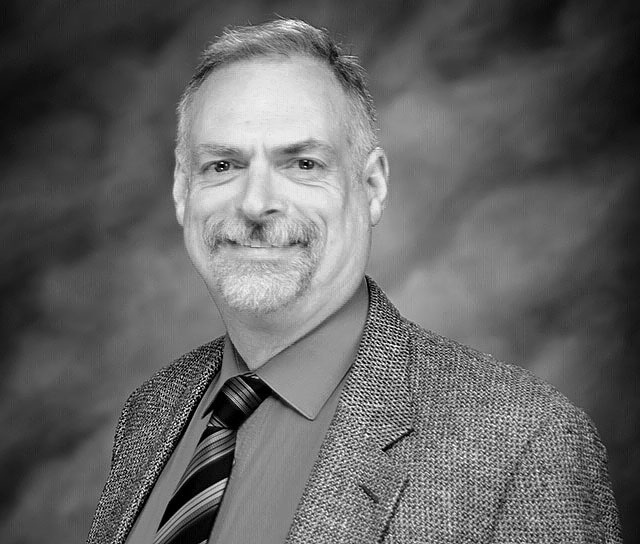 David Shover AIFD, of Sterling, Virginia, was born October 9, 1962 in Carlisle, Pennsylvania and passed away on Tuesday February 11, 2020 surrounded by his loving family.
As a mentor, a teacher, a colleague and friend, he chose to inspire rather than to control. Colleagues witnessed design development at its best, watching many hands often contribute as ideas evolved. His kindness, sense of humor, laughter, and welcoming smile accompanied his incredible talent in countless opportunities with students most willing to learn. His teachings, as a Teleflora Education Specialist, broadened his audiences in nationally acclaimed presentations.   
He was inducted into AIFD in 1989 and served in numerous leadership roles for Southern Chapter and for AIFD. He chose to lead by example and it was through this quiet style of leadership that he offered so much to so many. Among the most memorable times was the year he served as Program Coordinator for the AIFD Symposium in Chicago in 2014. His service to Southern Chapter culminated in the highest honor a Chapter can bestow when he served as Southern Chapter President from 2003-2004.
His leadership in AIFD contributed to countless projects. His tenure on the AIFD National Board resulted in serving as President-elect of the Institute. Had circumstances been different, David would have completed his term as AIFD President in July, 2021. May the many hands that create these exhibits bring awareness of floral design as an art form to the world as we take a moment to remember David Shover AIFD.
---
You are invited to participate in A Virtual Floral Art Exhibition staged July 18-24, 2021
in celebration of a life well lived and to endow the David Shover AIFD Fund

   
---
 
About the Exhibition
Participating designers are invited to create floral installations in outdoor spaces.

This expansive project will honor David Shover AIFD and increase awareness of floral design as an art form.

This non-competitive event is primarily a Virtual Exhibition, however encouragement of your community's involvement is recommended.

The marketing tools, provided in the participation packet, will enable you to begin your marketing campaign in a professional manner.

The social media blitz, including photographs and videos of the Phoenix Rising interpretations, will begin July 18 and conclude July 24, 2021.

How do I Participate?
A minimum contribution of $25 to the David Shover AIFD Fund is required to participate.

Once registered, you will receive a participation packet to include everything you need to get started!

How do I receive the Participation Packet?
Upon receipt of your donation, the Participation Packet will be emailed to you. Be sure to include your current email address when you make your donation! The Participation Packet includes:
Guidelines

Graphic for Poster

Graphic for the front of a 4x6 Card

Graphic for the back of a 4x6 Card

Editable Invitation to Customize

Editable Press Release to Customize

Hashtag
Questions?