The World Class Experience, featuring the 2019 FTD World Cup Champion Bart Hassam, will not be held in Chicago due to the cancellation of AIFD Symposium 2021. 
 
The AIFD Foundation will issue refunds to all who have registered within the next two weeks.
Please email comments and questions to aifdfoundation@icloud.com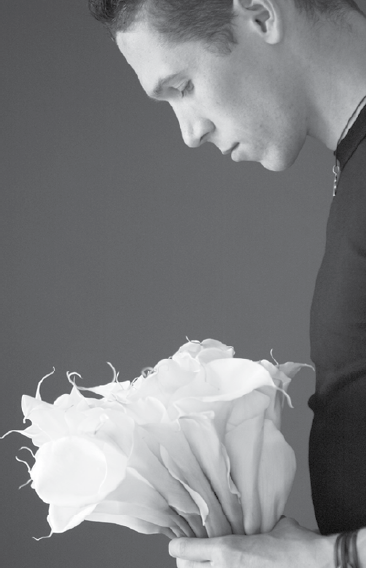 Bart Hassam, born in Bundaberg on the east coast of Australia, created his first wedding bouquet for a family wedding at age 13. He competed frequently in Floral Art competitions and completed a Certificate of Commercial Floristry in 1996. Bart went on to work in Japan as a floral design assistant to Japanese Floral Designer Yoko Takahashi. Bart returned to Australia in 2004 to pursue a professional floral design career. He entered competitive floristry, winning Interflora Australian Florist of the Year five times. In 2011 he won the 2011 Intercontinental | Asia Cup. In 2012, Bart became Head Designer for French Flowers in Brisbane until 2018 when he co-created Maison Fleur Floral Design, two studio flower boutiques. He exhibits, demonstrates and teaches floral design regularly in countries all around the world. In 2018, Bart was selected to represent Australia at the 2019 World Cup of Floral Design and became the eventual FTD World Cup Champion of Floral Design in Philadelphia in 2019.



 
---
"As we approached the designs created by the world-class competitor from Australia, Derrick Vasquez AIFD and Eddie Payne AIFD and I looked at one another with that sense that one feels when you just know you have witnessed something extraordinary. As it turned out, the creative genius of the 2019 FTD World Cup Champion had been revealed in an incredible experience in Philadelphia."  — AIFD Foundation CEO Lynn Lary McLean AIFD
---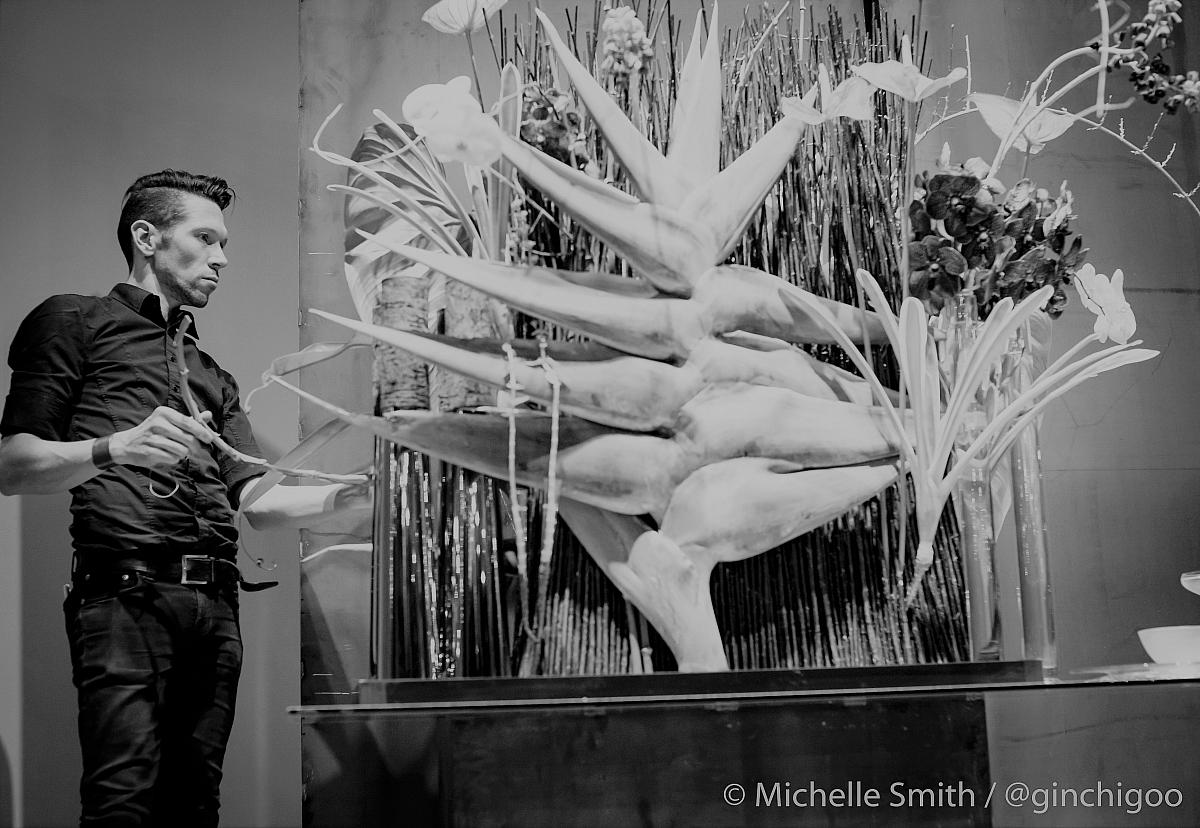 The material selection, the sense of style, the blend of color and texture expanded the vision of the experience during the 2019 FTD World Cup Competition in Philadelphia. Representing Australia, Bart Hassam is named the 2019 FTD World Cup Champion.