Meet Lexi!
Our friend David Shover AIFD loved Lexi!
She's here to let you in on something kind of cool!
Contributions to the David Shover AIFD Fund will be matched by an anonymous donor up to $1,500!
So Be Cool and Contribute Today!    
David Shover AIFD was President-elect of AIFD at the time of his death.
Take a moment to view this Tribute to David Shover AIFD.
 
Let's join together to pay tribute to a life well lived.
Contribute What You Can to endow the David Shover AIFD Fund.
Please add the name David Shover AIFD in the Comment Section when you donate online to confirm that your donation is added to the David Shover AIFD Fund.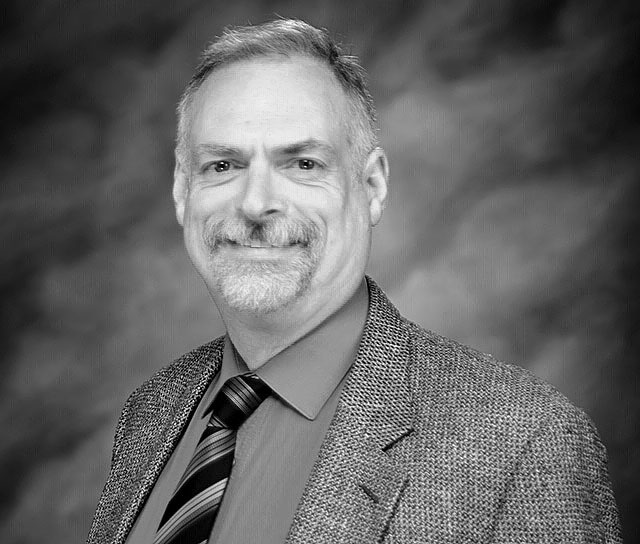 David Shover AIFD, of Sterling, Virginia, was born October 9, 1962 in Carlisle, Pennsylvania and passed away on Tuesday February 11, 2020 surrounded by his loving family.
As a mentor, a teacher, a colleague and friend, he chose to inspire rather than to control. Colleagues witnessed design development at its best, watching many hands often contribute as ideas evolved. His kindness, sense of humor, laughter, and welcoming smile accompanied his incredible talent in countless opportunities with students most willing to learn. His teachings, as a Teleflora Education Specialist, broadened his audiences in nationally acclaimed presentations.   
He was inducted into AIFD in 1989 and served in numerous leadership roles for Southern Chapter and for AIFD. He chose to lead by example and it was through this quiet style of leadership that he offered so much to so many. Among the most memorable times was the year he served as Program Coordinator for the AIFD Symposium in Chicago in 2014. His service to Southern Chapter culminated in the highest honor a Chapter can bestow when he served as Southern Chapter President from 2003-2004.
His leadership in AIFD contributed to countless projects. His tenure on the AIFD National Board resulted in serving as President-elect of the Institute. Had circumstances been different, David would have completed his term as AIFD President in July, 2021. May the many hands that create these exhibits bring awareness of floral design as an art form to the world as we take a moment to remember David Shover AIFD.
Congratulations AIFD® Southern Chapter!
Phoenix Rising, a Virtual Floral Exhibition posted on social media from July 18 - 24, 2021 with 48 floral designers participating, increased awareness of floral design as an art form and led the David Shover AIFD Fund closer to endowment. Once endowed, the interest and dividends will fund scholarships for A Lifetime of Learning through the AIFD Foundation.